The dental practice of Dr. Cristian Sabione and Dr. Matteo Di Bella is a jewel of modernity and comfort at the service of the patient. The clinic is highly specialized in aesthetics and implantology, so it is positioned among the excellences in the world.
The whole staff is English-speaking and we are foreigner friendly so we are waiting for you for a check up in the clinic.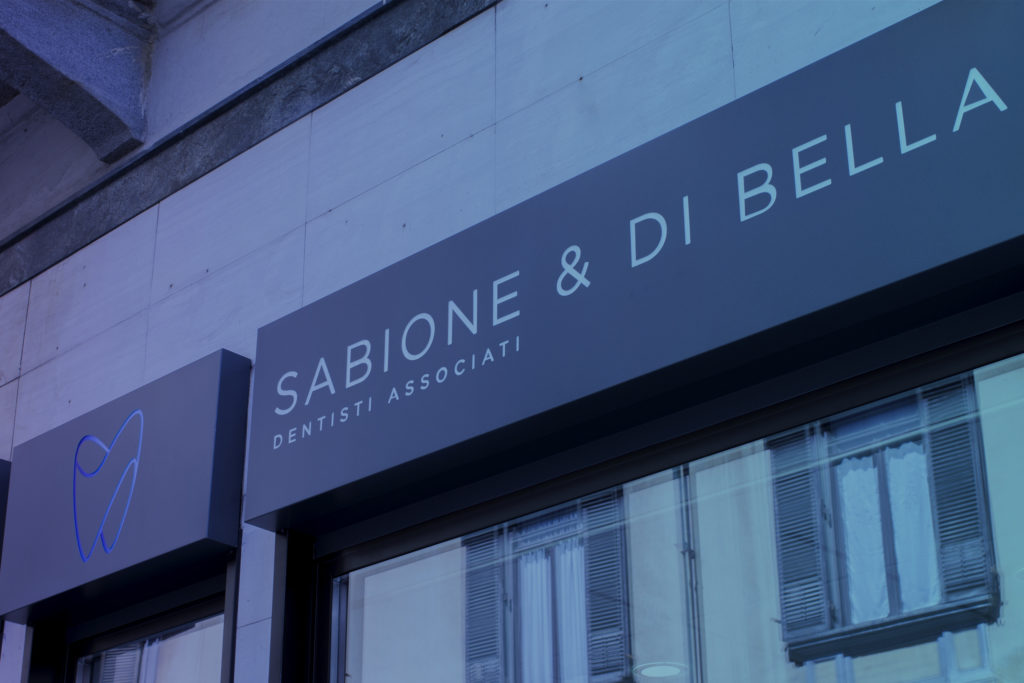 OUR WORKING HOURS
From Monday to Friday / 8:00am – 8:00pm
Saturday / 9:00 am – 6:00 pm
Sunday / Closed
Via G. L. Passalacqua, 3
10122 | Torino
WITH PUBLIC TRANSPORT
The nearest stops are those of 10 and 13.
In the area also the Metro stop M1 and the nearby XVIII Dicembre.
BY CAR
You can leave your car in the nearby covered parking "Palestro", Via Bertola, 68 10122 Torino, and collect at our front desk the necessary coupons to cover all the time spent in the studio.